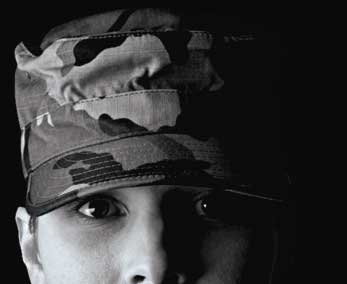 Typically, the federal government has immunity from civil lawsuits. But, in some instances the Federal Tort Claims Act (FTCA) allows veterans claims against the government for acts that cause injuries while veterans health benefits are administered.
The FTCA imposes strict rules to limit an individual's ability to recover, so knowledge of the rules is important. This process of filing a VA tort claim is different than a suit against a private party.

Bringing a Claim Under the FTCA
Under the FTCA, claims must be filed within two years of two events:
the patient knows or should know they were injured, and
the patient knows the injury was the result of VA medical negligence
Once this two-year statute of limitations expires, a claim is considered "time barred" and cannot be filed, regardless of its veracity.

When Does the FTCA Apply?
With the exception of active duty service members, anyone can bring claims under the FTCA. This includes returning or non-active duty service members, veterans or family members that receive treatment from a VA hospital, clinic or rural health facility.
The Feres Doctrine is the rule that prevents active duty personnel from bringing claims. The FTCA applies to facilities owned or operated by the federal government, including VA hospitals, clinics or rural health facilities.
It's important to know whether or not your healthcare provider falls under the FTCA, as the rules on how and when a claim may be filed differs from private facilities.

So you know…
Suits against the federal government are not filed in a local court. The proper procedure is outlined by the Federal Tort Claims Act.
To sue a VA hospital, clinic or rural health facility, one must strictly adhere to the rigid rules set forth in the FTCA.
The first step is to file a claim form with the medical facility responsible for your care. Also known as a demand, the U.S. Department of Justice mandates that the accused agency evaluate the claim. The amount of this demand may limit the potential recovery later, so it is important that all injuries are considered before making the claim.
The accused agency has six months to accept or reject the demand.

Taking Your Claim to Federal Court
If the agency rejects a demand or fails to take action, the FTCA allows a suit to be filed in federal court applying both federal and state laws. The suit will be heard by a federal judge sitting in a bench trial, not a jury.
The FTCA affords the opportunity for victims of military medical malpractice to recover, but it imposes a series of hurdles.